Hello Beautiful! 🙂
Ever since I discovered the concept of cisterns and wells, I must admit I have been a bit obsessed. There is something about the thought of having to draw water from a well that intrigues me. I imagine the women going out to collect water, and how, for many, the way to get to the well was long and tiring.  Water is an ESSENTIAL thing that must be found at whatever cost – so without question the women would set out to collect the water they needed.  
The problem with the water found in a well is that it is very much limited.  Once the collected water would finish, the steps to gather more would once again begin.  You would think that if offered the chance to not have to do the WORK of collecting water, these women would jump at the opportunity.  It really would be a no brainer!  If you tell me: "Nana, I will bring water to you everyday so that you do NOT have to go get it." – you better know that I will be ALL over that…  Would I really?
Jesus offered us water that will NEVER make us thirsty again – but our hearts insist in setting their roots on broken cisterns that hold no water.  I discovered this truth this week and made a little video to show you how.  
I want to begin making this a weekly challenge.  I would be honored if you participate in the challenge that I present at the end of the video.  You can respond by writing your own blog post, and linking it here, by leaving a comment, or by creating a project and linking it to the inlinkz.  I love to see what God is doing in other beautiful ladies' lives, so please leave me your comments.. 🙂
Here is my project for the challenge: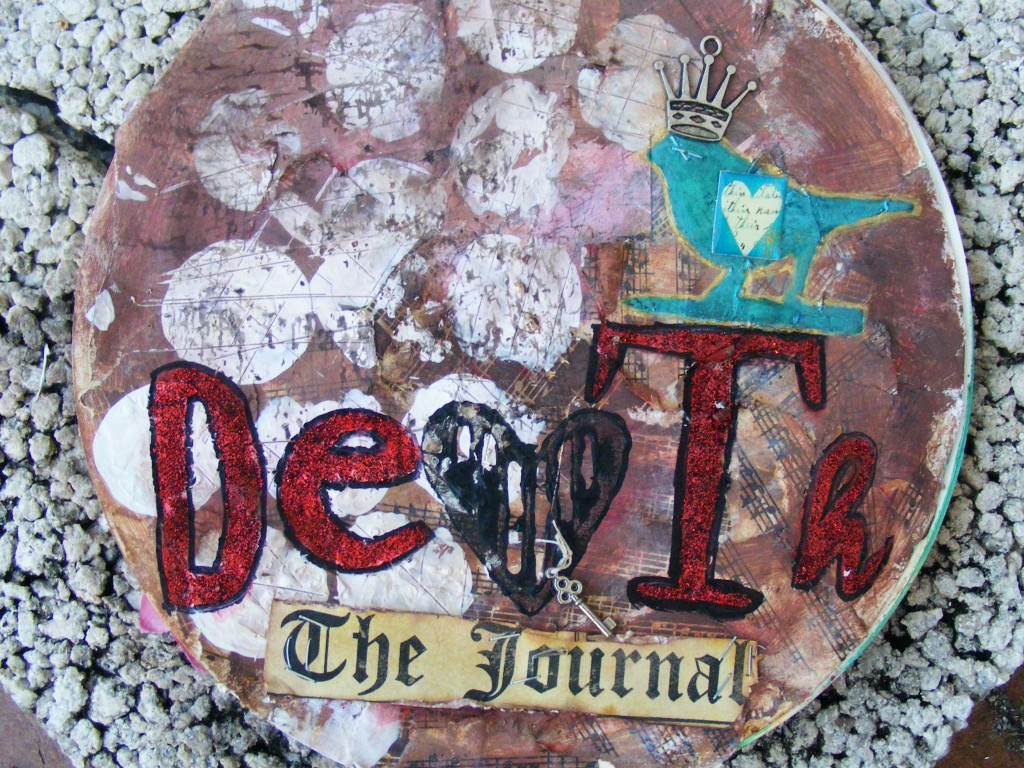 Looking forward to hearing your thoughts.. 🙂
Love in Christ,
Nana