Hello Beautiful!
I have been thinking a lot about the definition of beauty, and about the stories the other ladies shared during the hop.  Time and time again I notice that many women desire to conform to the world they live in…  they hide behind busyness, behind relationships, behind fears and insecurities- just to go unnoticed.  Granted, there are some women that are looking for MORE  attention, but I'm convinced that the norm is the opposite.
The Bible says that He knit you in your mother's womb, and like I mentioned during the hop, He goes through a great deal of detail to ensure NOT ONE pair of humans share the same fingerprints.  He desired that you would be an individual…  yet the world somehow convinces you and I to look and act the same as them.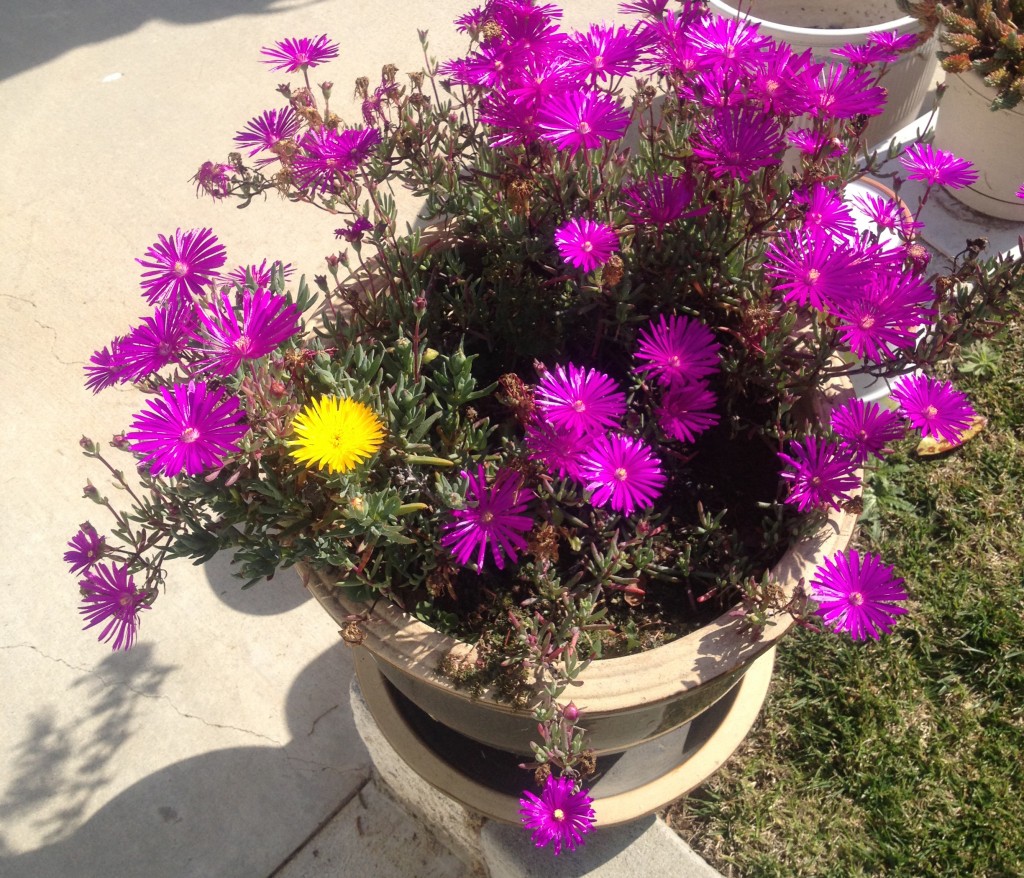 I wonder how the world would look if we all took God at His Word…
If we all dared to take the step to be exactly who God intended for us to be…
If our fears no longer controlled our thoughts and our actions…
If for once we would see the value in the beauty the Lord has already deposited in us, and would dare to share it with the rest of the world..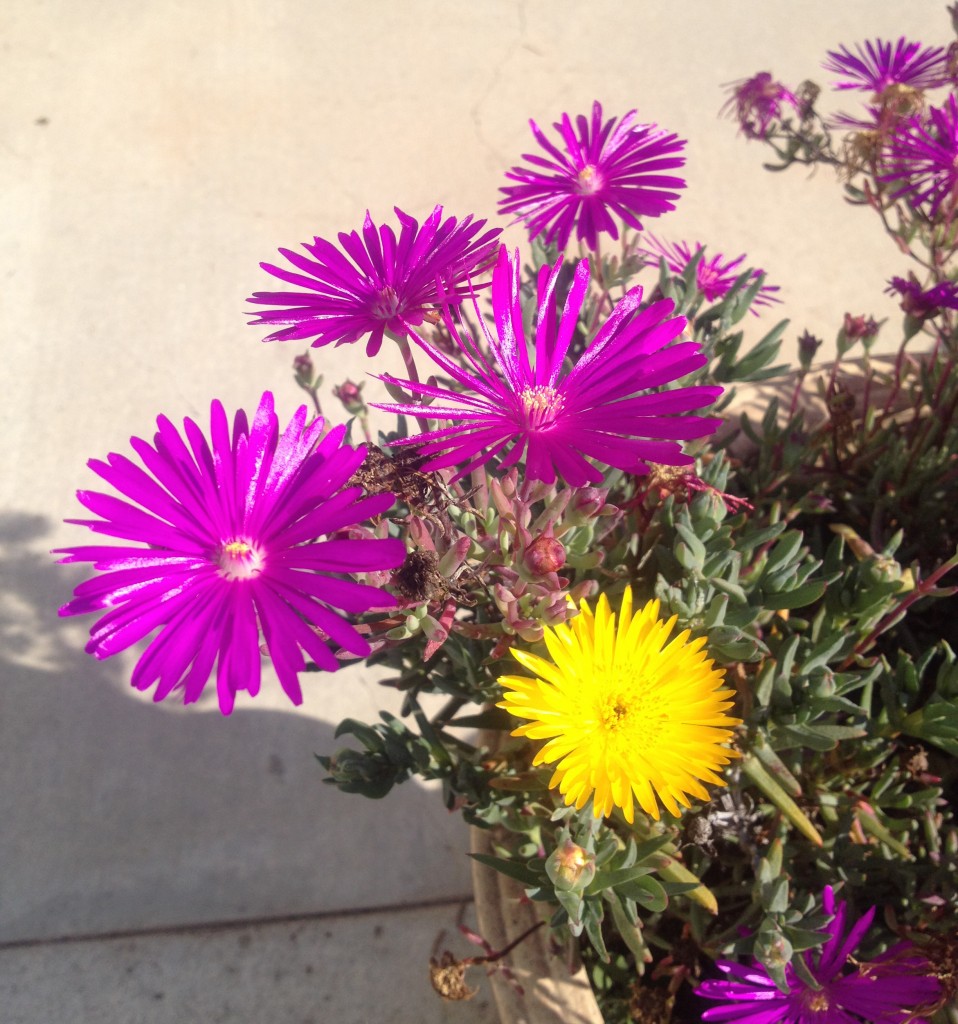 I am convinced that we would be like the yellow flower in this pot – who REFUSED to conform to the norm and is now truly seen in all of
HIS BEAUTY!
 I pray the Lord would empower you this week to dare to be who He has created you to be.  You alone can fulfill the plans He has for your life… Make sure you do not waste your time so that when you see Him you can hear Him say: "Well done, good and faithful daughter."  Oh how Glorious that day will be!!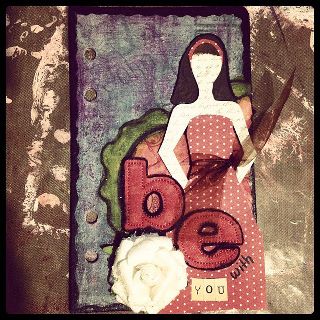 I created this mini project because I realized that the only way I can truly understand and enjoy the beauty I have been given is if I remain in Him! 🙂  The project was created during a live class that was recorded, so please take a couple of minutes and watch how I created the project by going to http://www.ustream.tv/channel/nana-campana .
If you have 30 seconds, can you please leave a comment letting me know what it is that keeps you from enjoying the beauty the Lord has already given you?  🙂  it would meant the world to me!
Love in Christ,
Nana