Hello Beautiful!  🙂  
Today's God's Prints were a bit difficult to digest because when faced with the truth of our beliefs we all have difficulty in admitting that there is a flaw in our relationships – and that the flaw is there because of us.  Let me begin with the story of how my husband was able to make my children's dreams come true.  
Ever since my children learned how to make noise and point with their finger, airplanes have been a common topic of communication in my house.  They have become so obsessed, that when we drive by a very tiny airport near our home, they ask my husband or me to actually go inside the airport so that they can see the airplanes clearly.  As you can imagine, they continually ask about actually going inside a plane…  but how do you make that happen?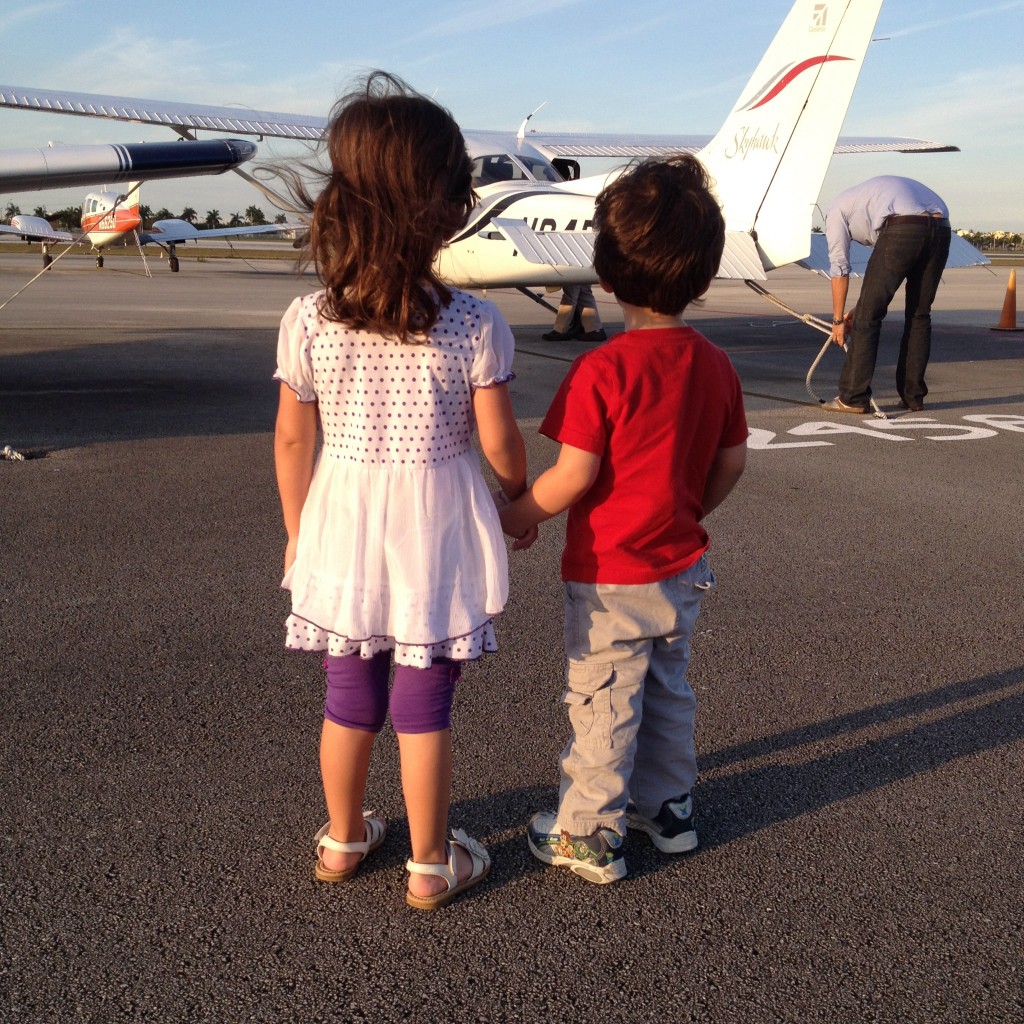 For me it would have been very difficult, but my husband has absolutely no shame in relation to that.  On a day that I was not with them, Freddy knocked on the door of a flight school.  There, he politely asked if the children could go inside one of the airplanes.  Guess what they responded…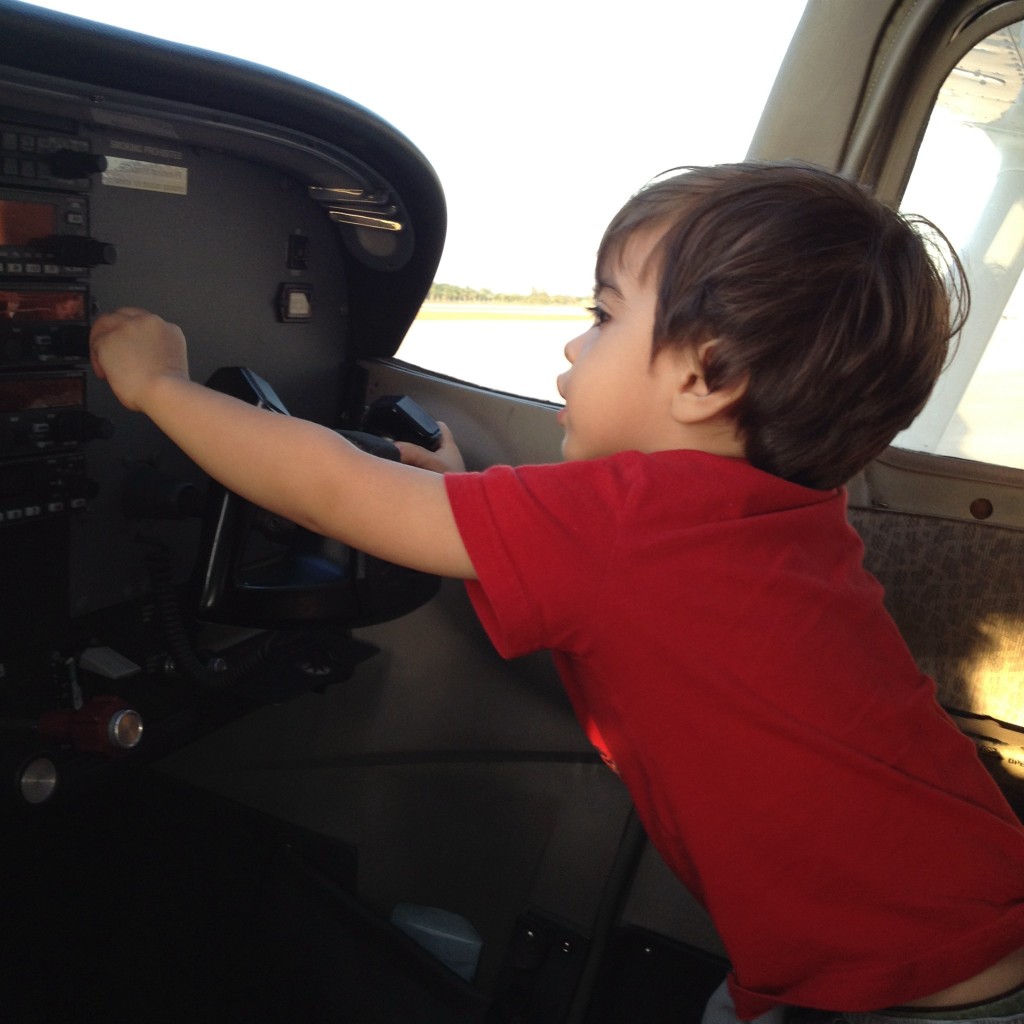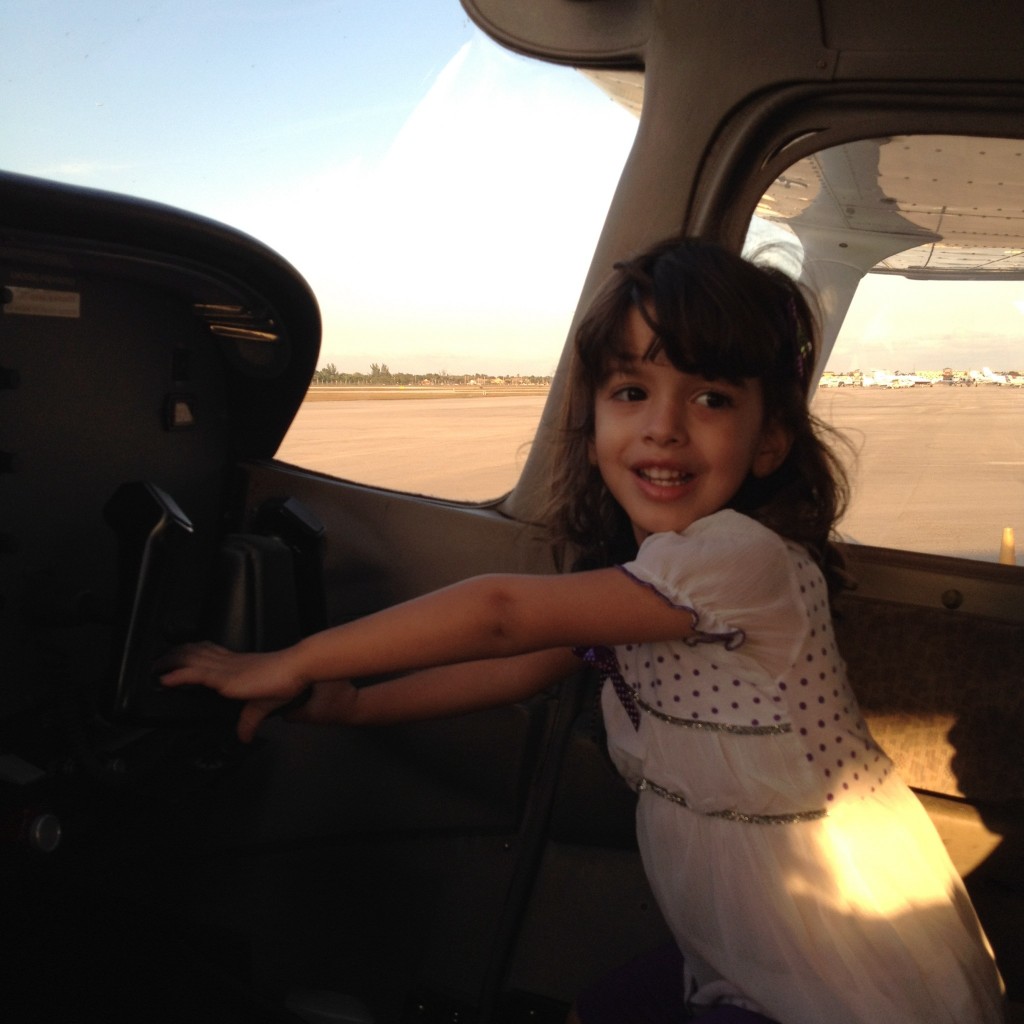 When the children came home with the story that they had been  inside one of the airplanes, I immediately was reminded  of the Scripture in James 4:2-3 where God says, "You do not have because you do not ask"!  
Are you setting yourself up for failure by not being blunt in your requests to God?
Are you walking around hungry and thristy, while all along having everything you need to be satiated in front of  you?
Answer the call –
boldly go before the throne of Grace and make your petitions known.
Here is mine:  I choose to ask God to heal any area of my past that I have yet to experience freedom in… 🙂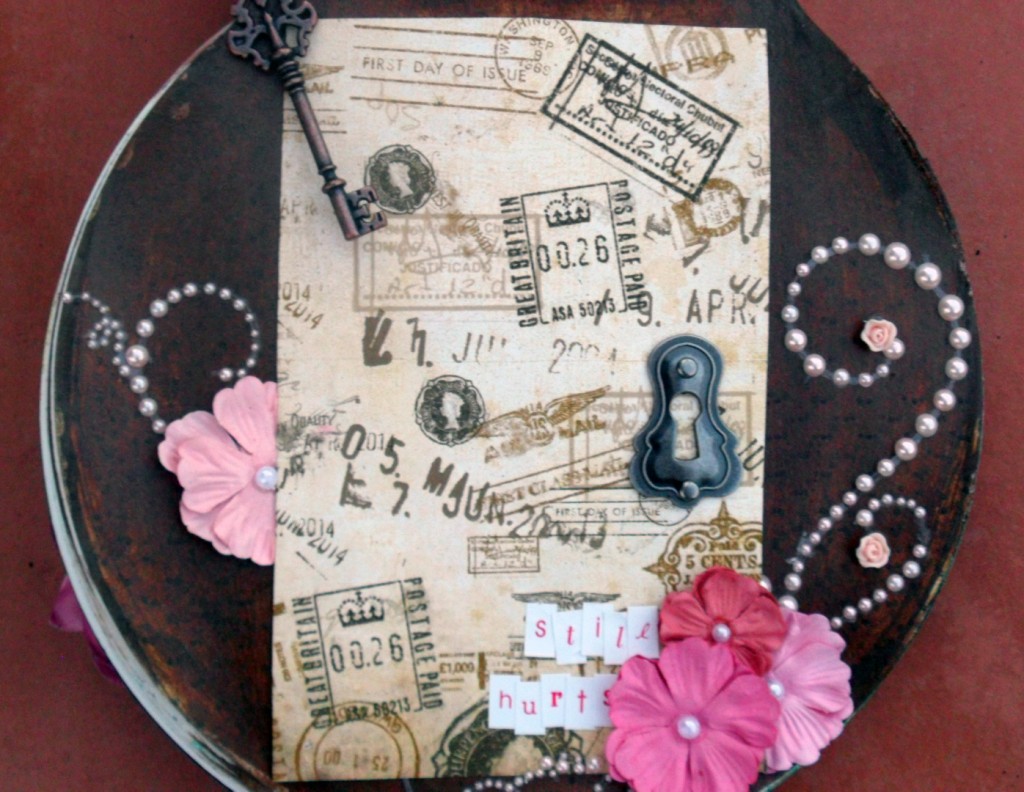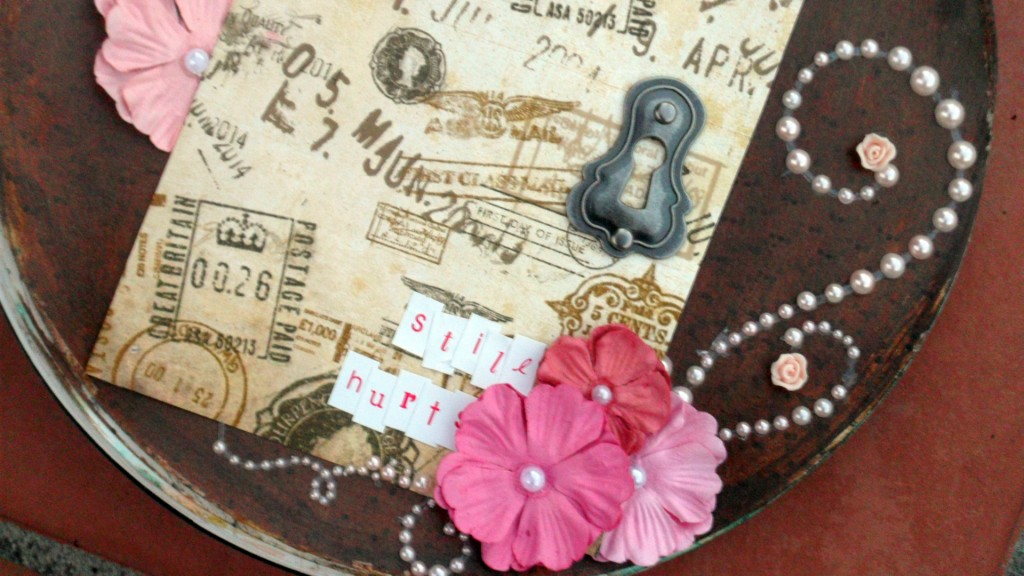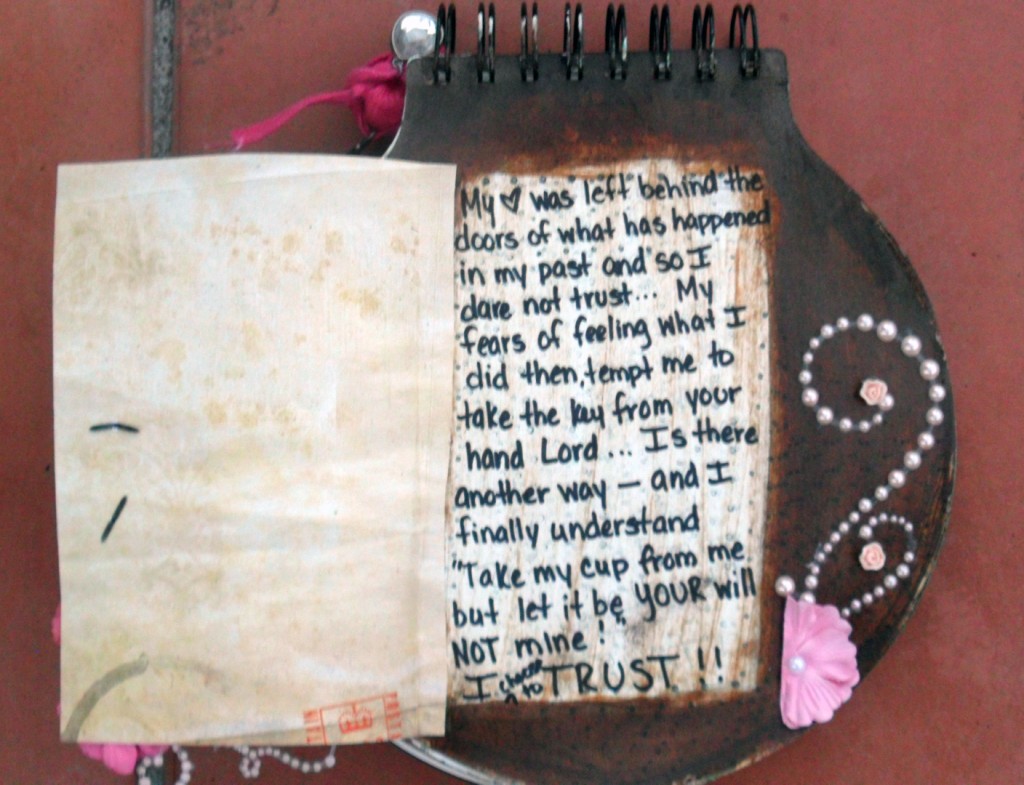 How about you?  What are you choosing to ask God?  
Leave me a comment with your answer…  I love chatting with yoy! 🙂
Love in Christ,
Nana