Hello Beautiful!!  🙂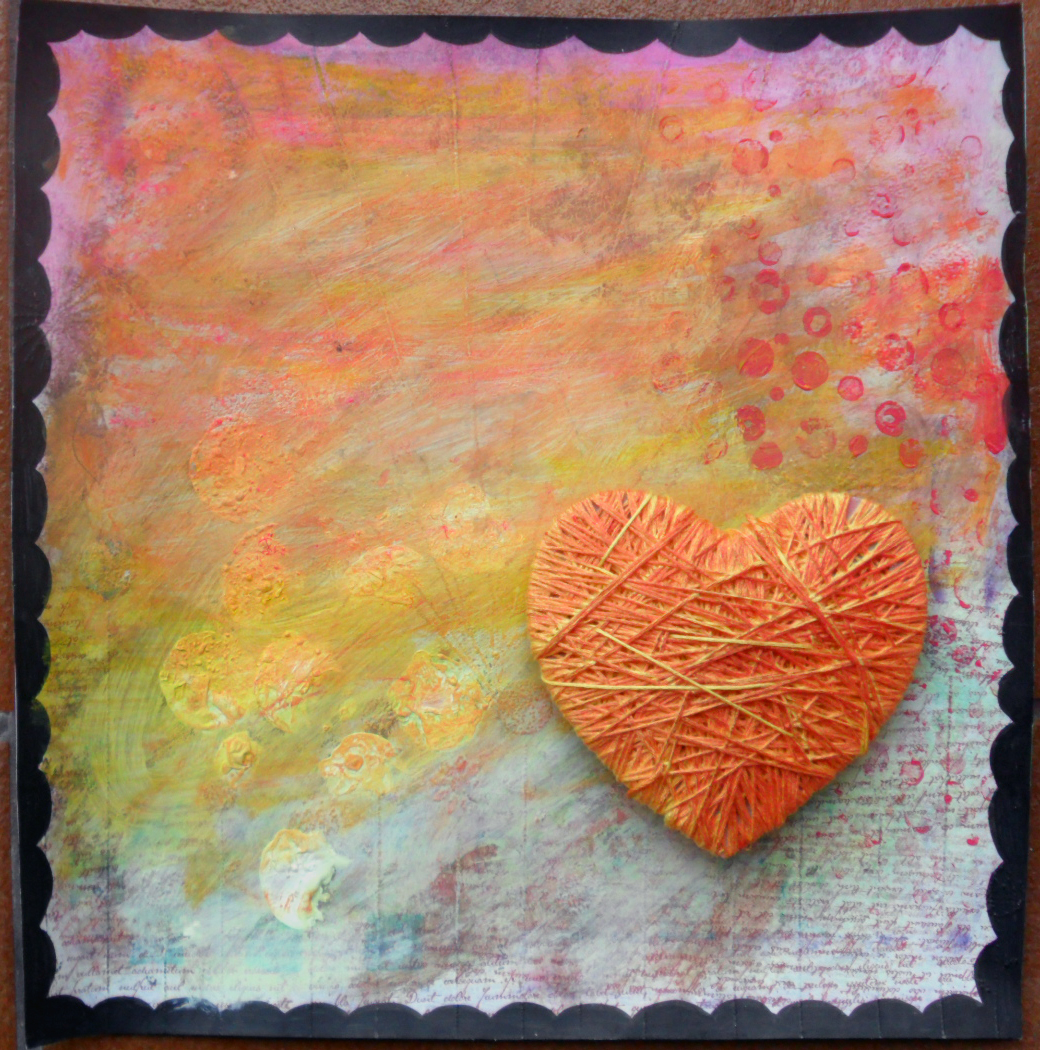 I know that it has been a bit quiet around here lately, but there is a valid reason for it.  I have been having very strange symptoms and there is a possibility that I have a tumor on the pituitary gland in my brain.  Before you become alarmed, I must tell you that the Lord has prepared me for such a time as this.  The journey I have been able to take with 23 AMAZING women from Ashes to Beauty has served as a firm foundation to understand that absolutely everything the Lord brings our way is with the ultimate purpose of bringing good into our lives.  
After having a pity party of questioning God I realized that just like I tell my children "Because I said So", God has a right to do the same- with the difference that His saying it is never rooted in anger; instead it is rooted in His perfect love for us!  May your eyes be opened to the wonderful plans the Lord has for you – especially when He tells you "Because I Said So".

Tell me what is the Lord showing you now that is hard to deal with, so that I can pray for you!  🙂  Leave me a comment with your prayer request… 🙂
Love in Christ,
Nana