Good news always make my day!  There is just something wonderful about receiving news that make your heart hopeful.  So far in life I have had the privilege of living through some pretty amazing news, but NONE compares to the news I received the day I attempted to commit suicide.
Depression is a tricky disease because somehow it takes over areas of your mind you never thought were even at risk.  Humans are built naturally to survive. If you tried to hold your breath for more than 50 seconds, your heart would begin to pump faster while every cell in your body would desperately beg for air. Even if you tried with all of your might, your body would find a way to intake the air it desperately longs for in order to function properly.  In contrast, suicide is the result of a manipulating thought process a mind entertains while depressed.  Depression convinces its victim into believing that dying is a better option than the natural instinct to survive.
When I considered suicide, I genuinely was convinced that there was no hope – no forgiveness – no chance that anything that I felt was ever going to get better or go away.  I stood in my dorm's bathroom (knife in hand) thinking to myself "My life is not worth living."
Up to that point I had never "felt" loved.  My family tried hard to make me "feel" loved, but depression has a way of causing you to become numb to the things that you long for and very sensitive to the things you want to run away from.  So that day, while in the bathroom, I was surprised to finally "feel" loved when I encountered Jesus while reading His word.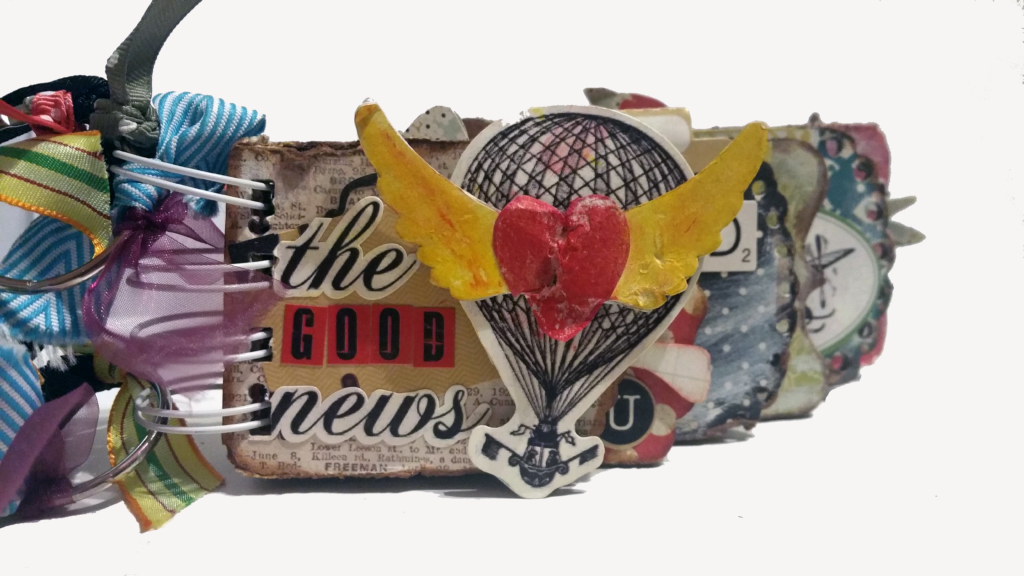 The Good News that I could have life abundant in spite of the chains and sin I carried came forth like a tidal wave.  That night I "felt" loved in ways I could not have even dreamed of.  It was as if His very hand was caressing and healing areas of my heart I desperately wanted to rip out.  At no point did He shy away from the hideous condition He found my heart in – instead I heard Him say:

"Restrain your voice from weeping
and your eyes from tears,
How long will you wander,
unfaithful Daughter Israel?" Jeremiah 31: 16, 22

The journey has not been always smooth, but in my glass tunnel I am no longer alone.  He has filled my cup with joy and peace that surpasses all understanding.  And when I fall, I hear His sweet voice say:
"Come now, let us reason together, says the LORD:
though your sins are like scarlet,
they shall be as white as snow;
though they are red like crimson,
they shall become like wool. – Isaiah 1:1
It is true that we have all fallen short of the Glory of God – we are all sinners.  It is true that I have missed the mark and will continue to miss it.  It is true that my sin separates me from God, yet I continue to willingly sin – but the Good News do not change: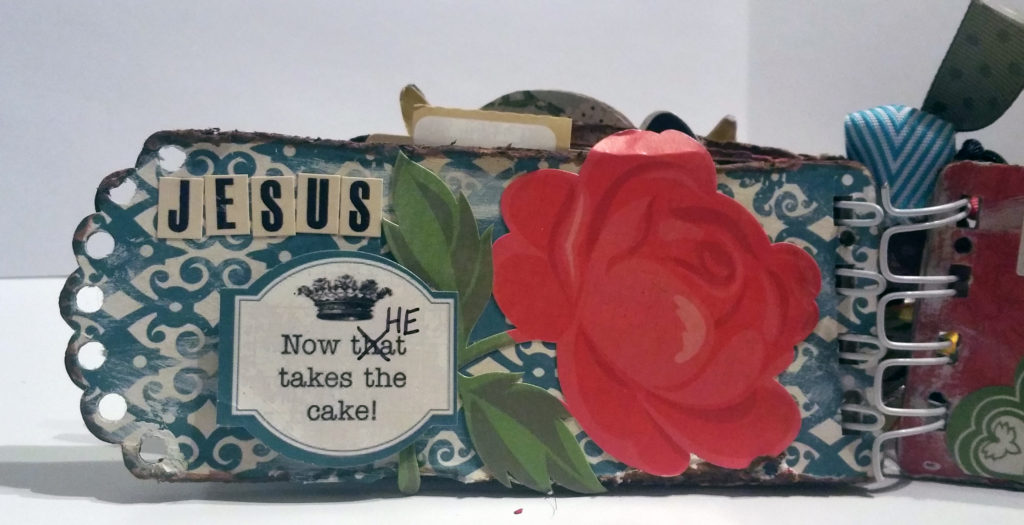 If we confess our sins, he is faithful and just to forgive us our sins and to cleanse us from all unrighteousness. – 1 John 1:9
I don't know about you, but knowing that I am forgiven and cleansed from the things I have repented of opens up my heart to receive the love I was incapable of receiving before.  My prayer is that somehow the Lord would grab the mess I once had and make it His message. The Good News is that God so loved the world that He gave His only begotten Son, that whosoever believes in Him would not perish, but have everlasting life (John 3:16).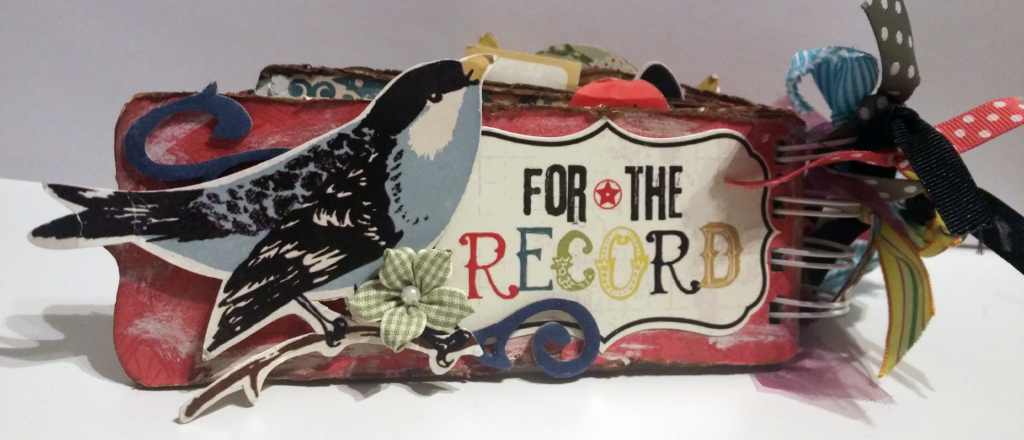 I may not have many things, but what I have is enough for eternity.
Love in Christ,
NAna